P-51 Mustangs everywhere!
Check these out...
23 January 2021
Richard's stunning new piece WINTER'S WINGS is his latest tribute to the brave airmen of the USAAF who flew P-51 Mustangs in combat during WWII. Here's a recap of some others: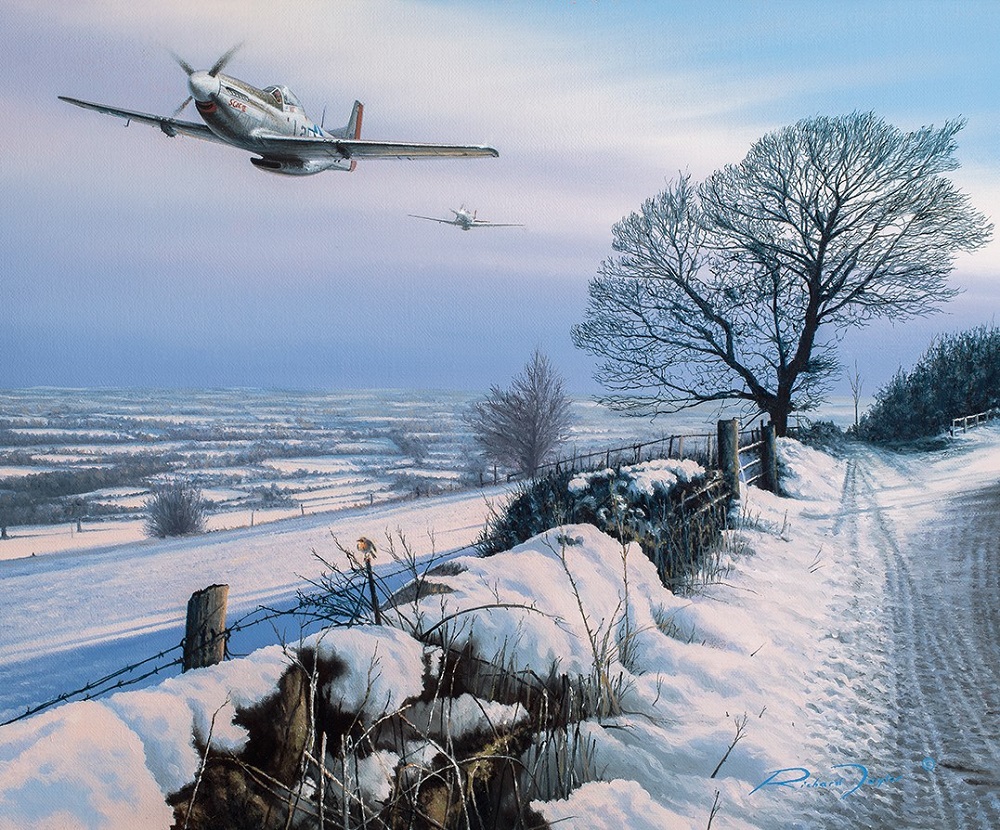 Heavy overnight snow has brought stillness to the English countryside, broken only by the roar of engines as Robin Olds and pilots from the 434th Fighter Squadron, 479th Fighter Group, pass low overhead in their P-51 Mustangs, February 1945.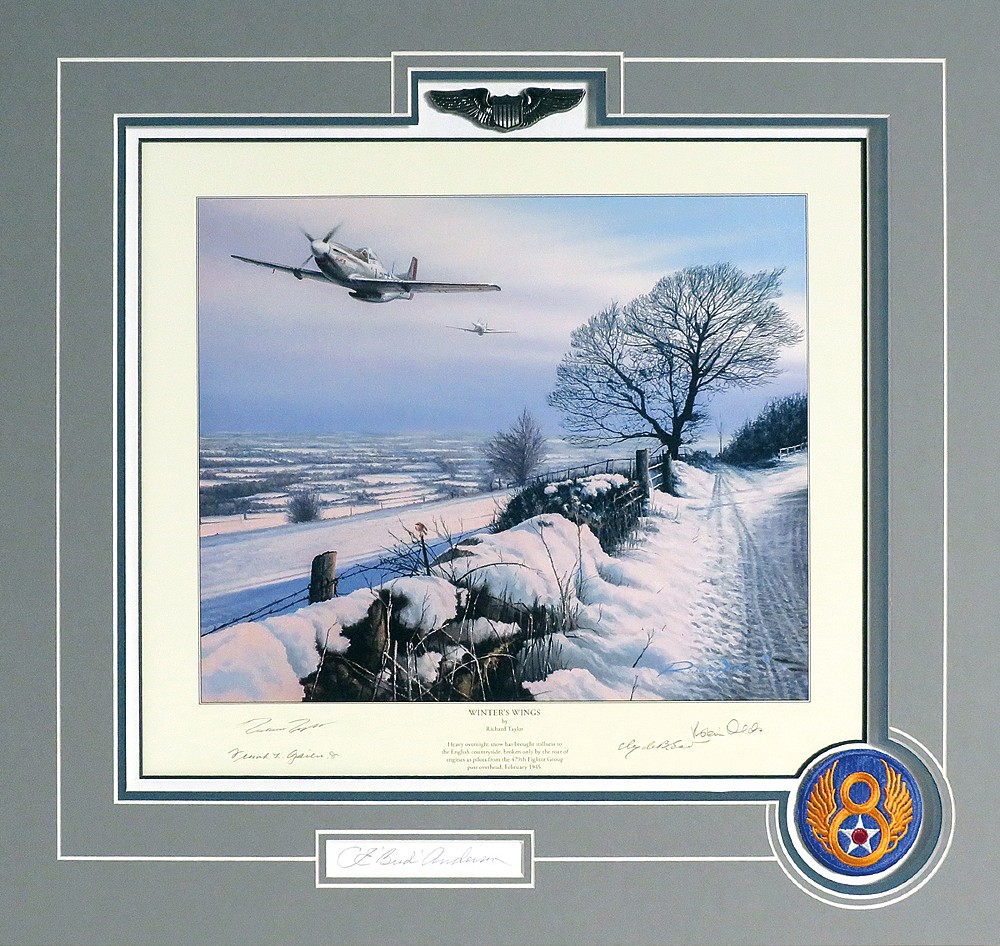 This memorable edition carries the original signatures of thee top P-51 Mustang fighter pilots who represent the very best of the courageous men who flew and fought with the 8th Air Force in the skies over Europe.
These include the famous Ace depicted, Brigadier General ROBIN OLDS (pictured), creating a historic collectors piece to be treasured.
Prices from £95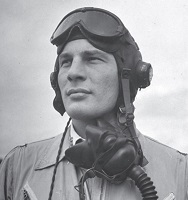 Proving extremely popular, this new release is SELLING FAST - order yours before it's too late - click HERE!
----------------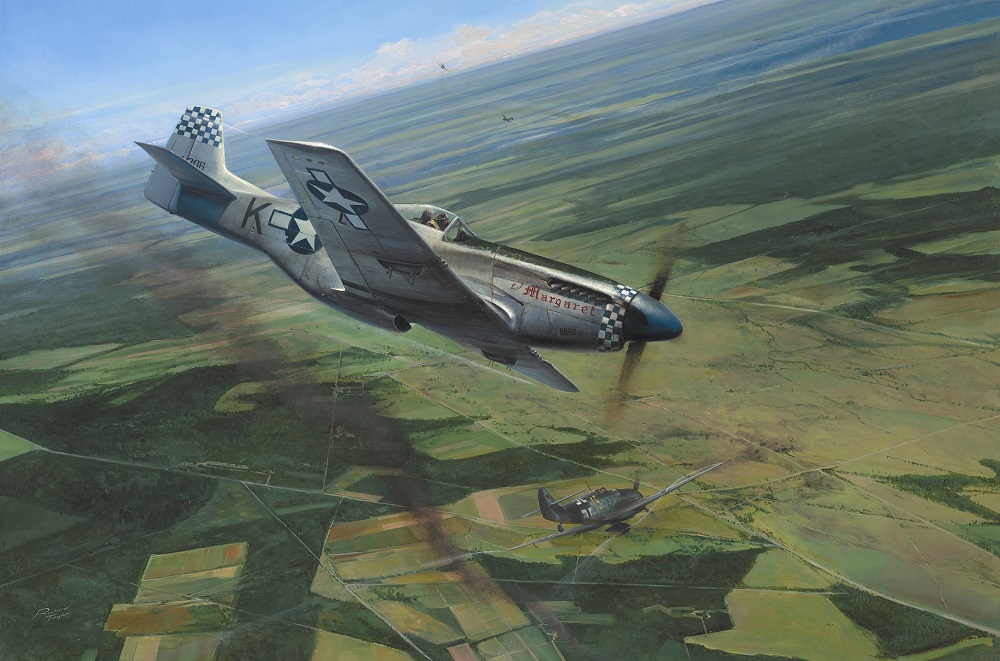 This superb piece brings to life Captain Clyde East pulling his famed Mustang F-6D, Lil Margaret, into a sharp dive in pursuit of an enemy fighter over Eisenach, on 24 March 1945. Having intercepted a formation of six Me109s whilst returning from a recce patrol to Schweinfurt, he has already despatched one German fighter and lines up on another to score two victories in rapid succession.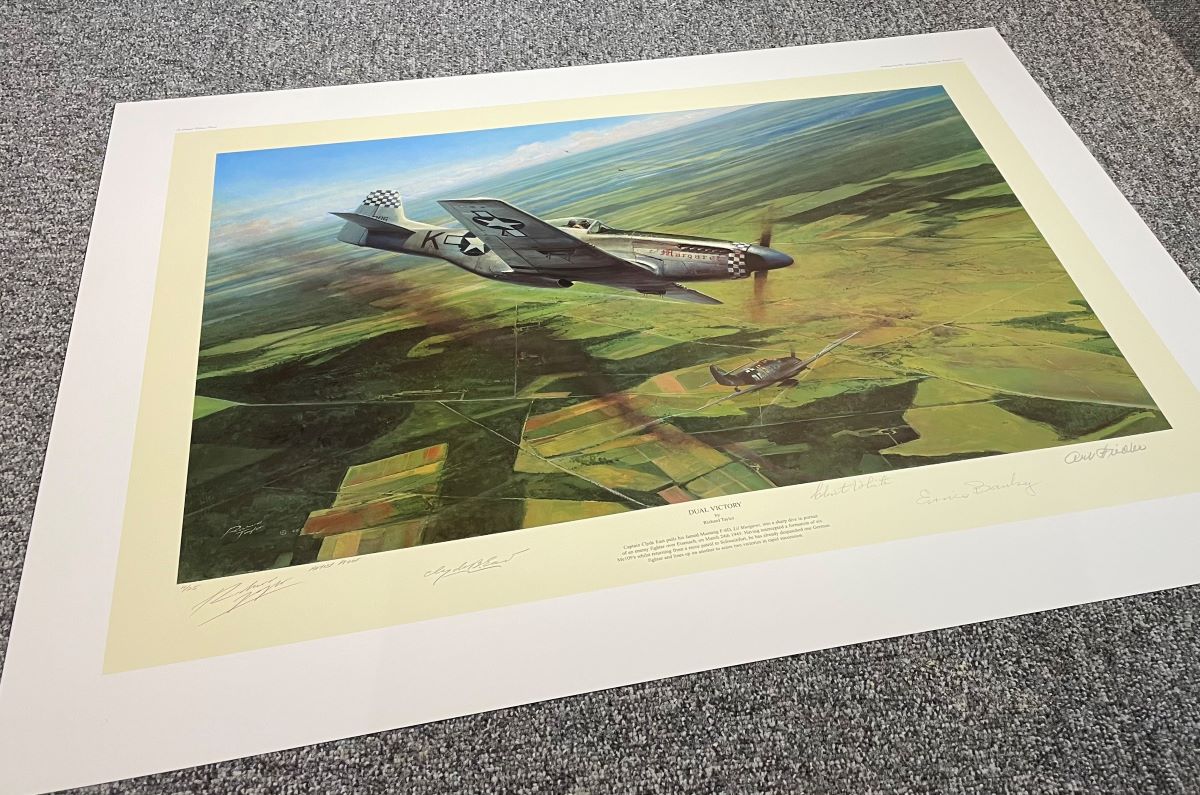 Photo Reconnaissance called for very special skills and qualities in a pilot. Almost always flying alone, the recon pilot had to penetrate deep behind enemy lines to gather vital information, his primary ally being height and speed.
Considered by many as the finest reconnaissance pilot of the war, it's of great historical importance that this stunning print is personally signed for posterity by the famous Ace depicted, Lieutenant Colonel CLYDE EAST.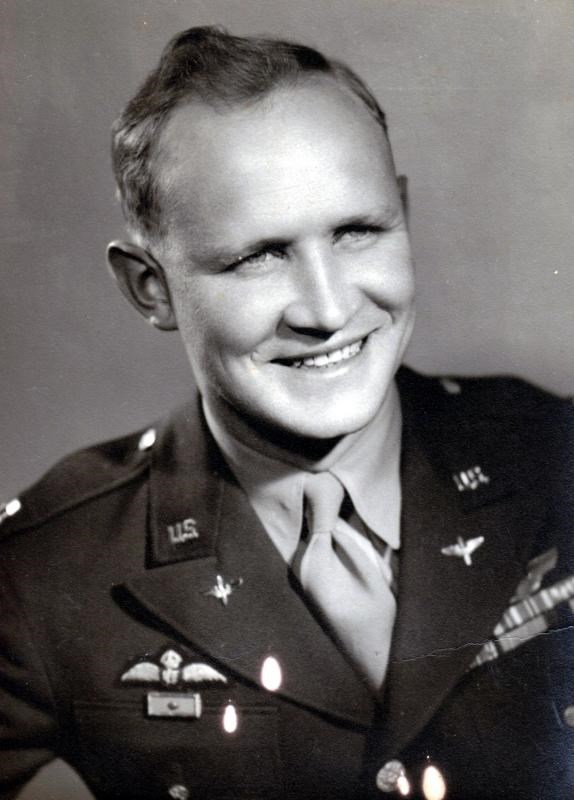 Prices from £95
CLICK HERE TO FIND OUT MORE!
----------------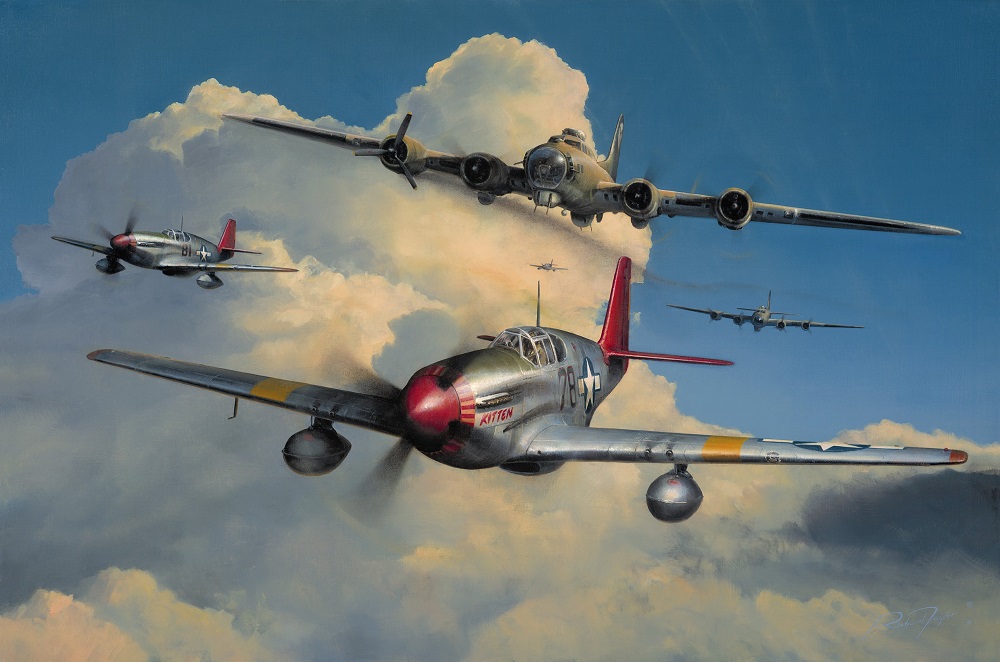 The Tuskegee Airmen of the 332nd Fighter Group proved any detractors spectacularly wrong from the first day they went into action in Italy in May 1943. In Richard's striking piece, the "Red Tail" pilots are a welcome sight as they close in to escort home a damaged B17 Fortress of the 483rd Bomb Group.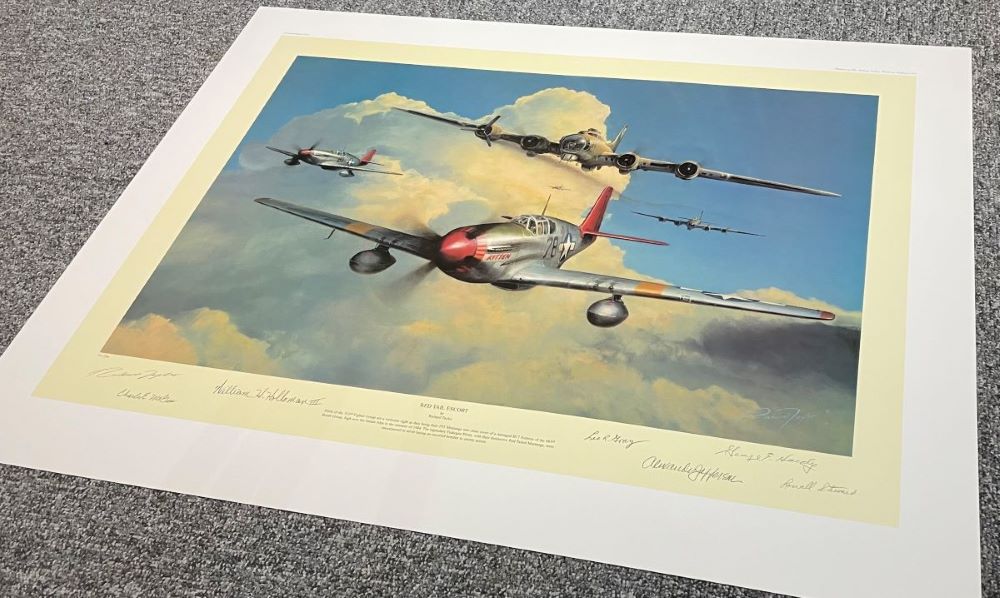 The iron discipline shown by the pilots earned this famous unit the respect and admiration of hundreds of bomber crews, and created a legend.
No less than SIX Tuskegee veterans have signed and authenticated this dramatic piece, including Colonel CHARLES McGEE who, over a distinguished 30 year career, flew more combat missions than any other USAF pilot in history.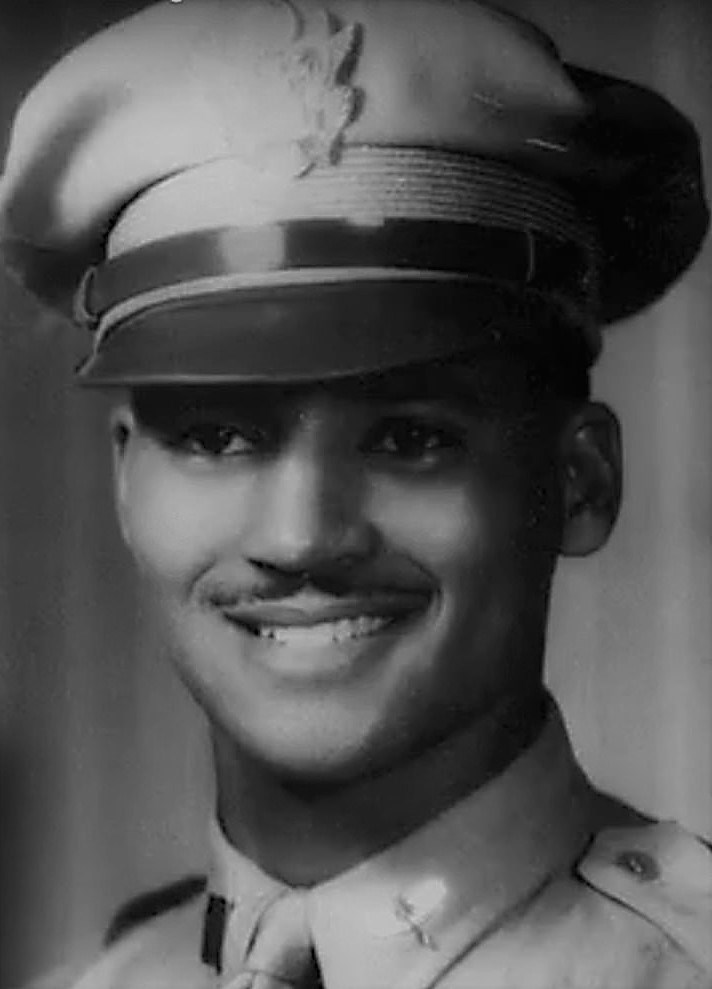 Prices from £145
CLICK HERE TO LEARN MORE ABOUT THE TUSKEGEE AIRMEN!
----------------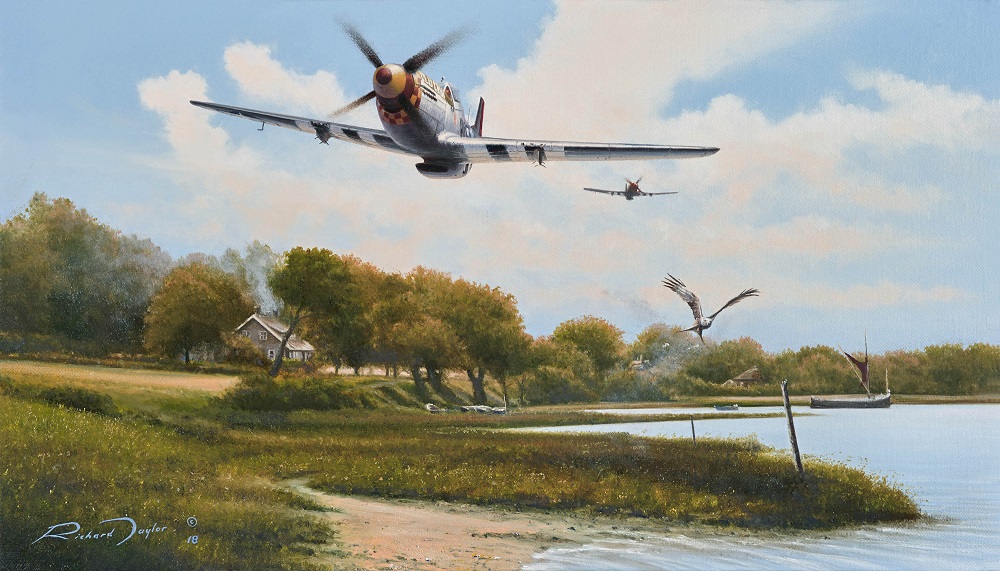 A perfect afternoon was ending as the summer of 1944 drew to a close and, as a gentle breeze blew over the banks of the small river close to the Suffolk coast, the war seemed a million miles away. But suddenly the spell is broken: the thunderous roar of racing Merlin engines shatters the peace as P-51 Mustangs, with fuselages glinting in the sun, power through the air as they head for home.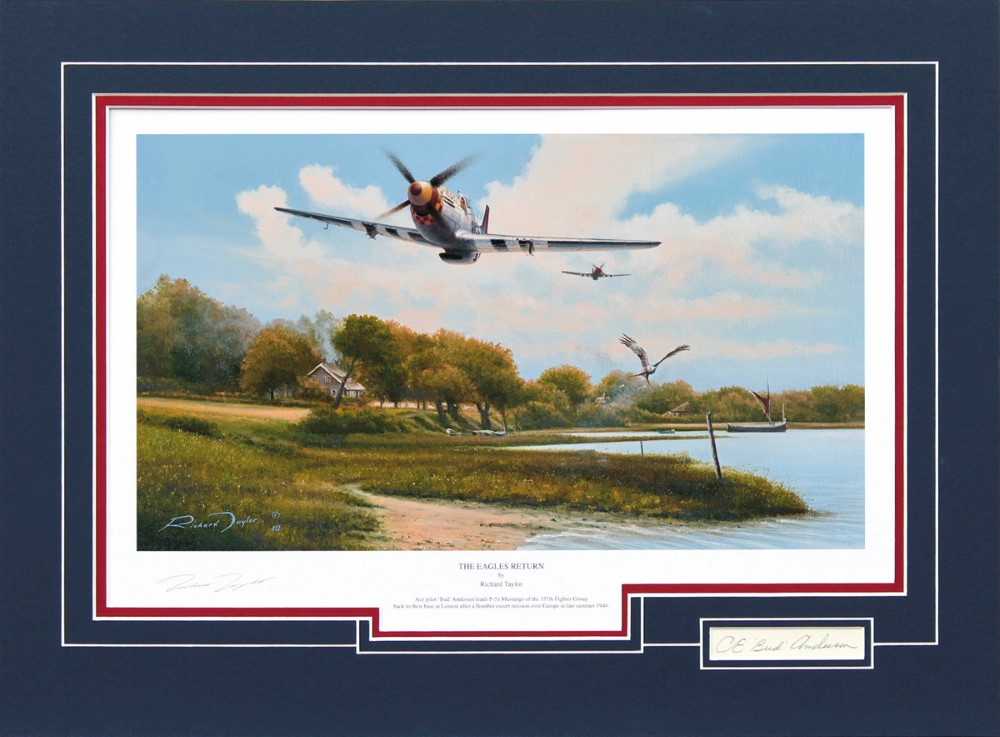 Richard's spell-binding piece depicts Ace pilot 'Bud' Anderson in his P-51 'Old Crow' in company with colleagues from the 363rd Fighter Squadron, 357th Fighter Group – one of the most successful fighter units in the Eighth Air Force.
Adding great authenticity, this memorable print is print is mounted to full conservation standards to include the original autograph of the famous Ace depicted, Colonel C.E. 'BUD' ANDERSON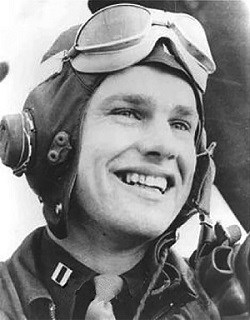 Prices from £95
CLICK HERE TO FIND OUT MORE ABOUT THIS SUPERB PRINT!
----------------
Worldwide delivery or 'Click & Collect' options available - CONTACT US​ for more info!