Stunning prints with iconic signatures!
These stunning Secondary Market prints by Robert Taylor are NOW IN STOCK!
10 June 2021
Published in the 1980's & 90's, each carries the ORIGINAL signatures of iconic veterans who flew with distinction during WWII and are now hard to come by on the Secondary Market.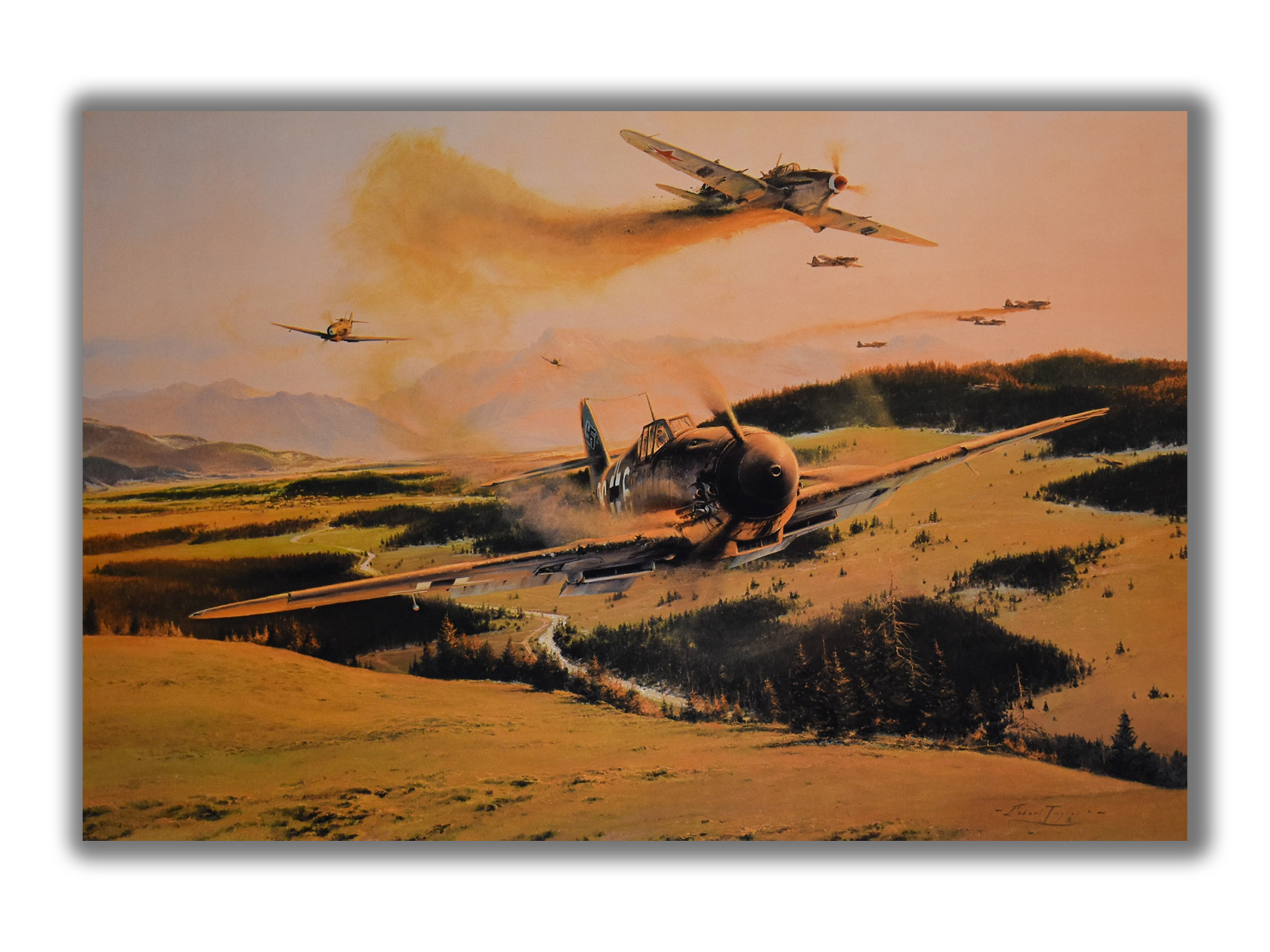 Adding great authenticity, this famous print has been signed by no less than NINE recipients of the Knight's Cross including the legendary Ace depicted, ERICH HARTMANN, and some of the experienced pilots he flew alongside such as PAULE ROSSMAN and ALFRED GRISLAWSKI.
Find out more about this legendary print HERE!
---------------------------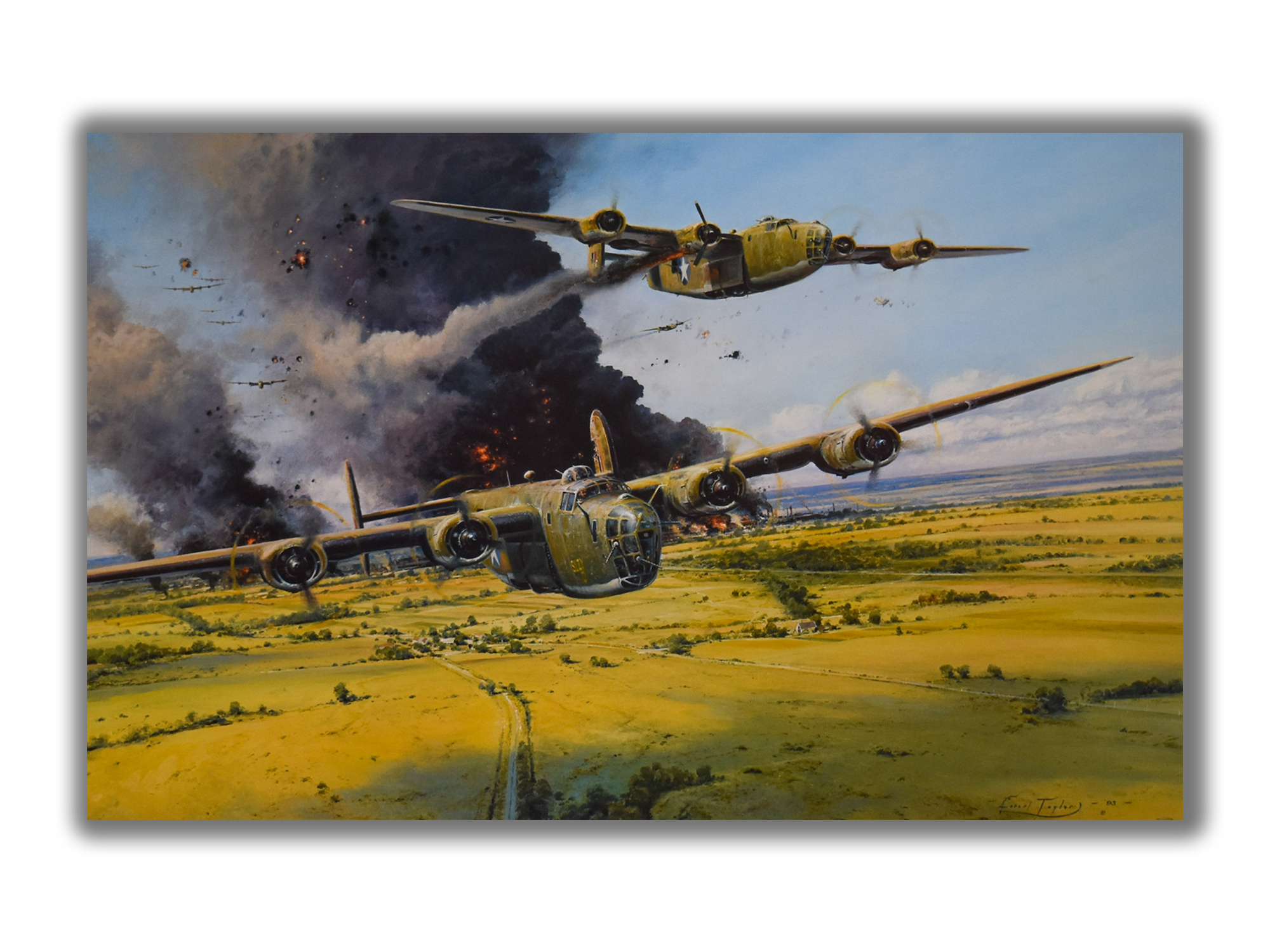 This award-winning print serves as a lasting tribute to the brave heroes who flew on this epic mission, and has been personally signed by FIVE distinguished B-24 pilots, each representing one of the five USAAF Bomb Groups who took part... find out more info about who signed it HERE!
---------------------------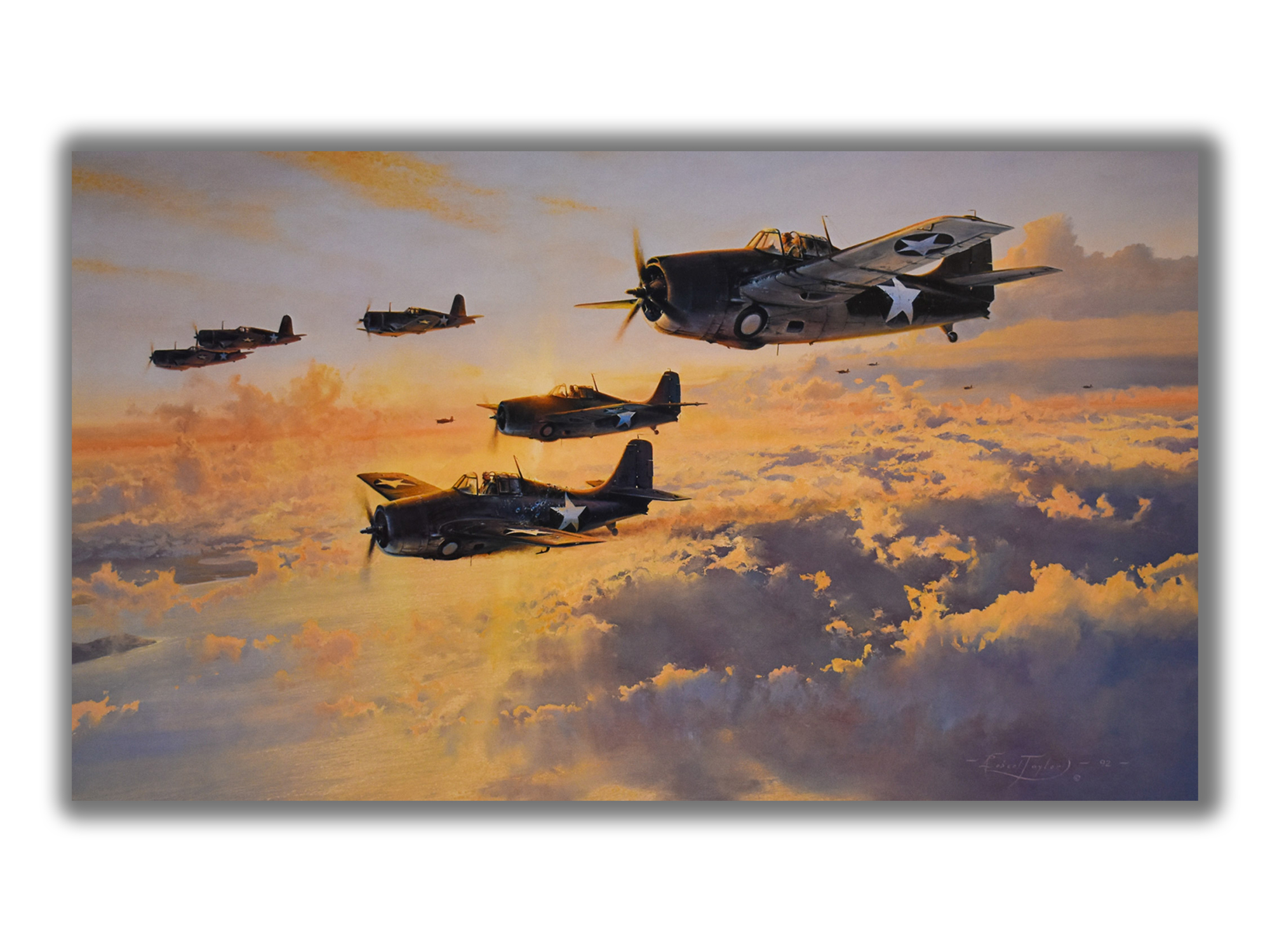 If this atmospheric masterwork wasn't already special enough, one of the reasons it remains so highly-prized is the fact it was signed for posterity on release in 1993 by no less than FIVE recipients of the Medal of Honor who flew with the U.S. Marine Corps during WWII... find out who HERE!
---------------------------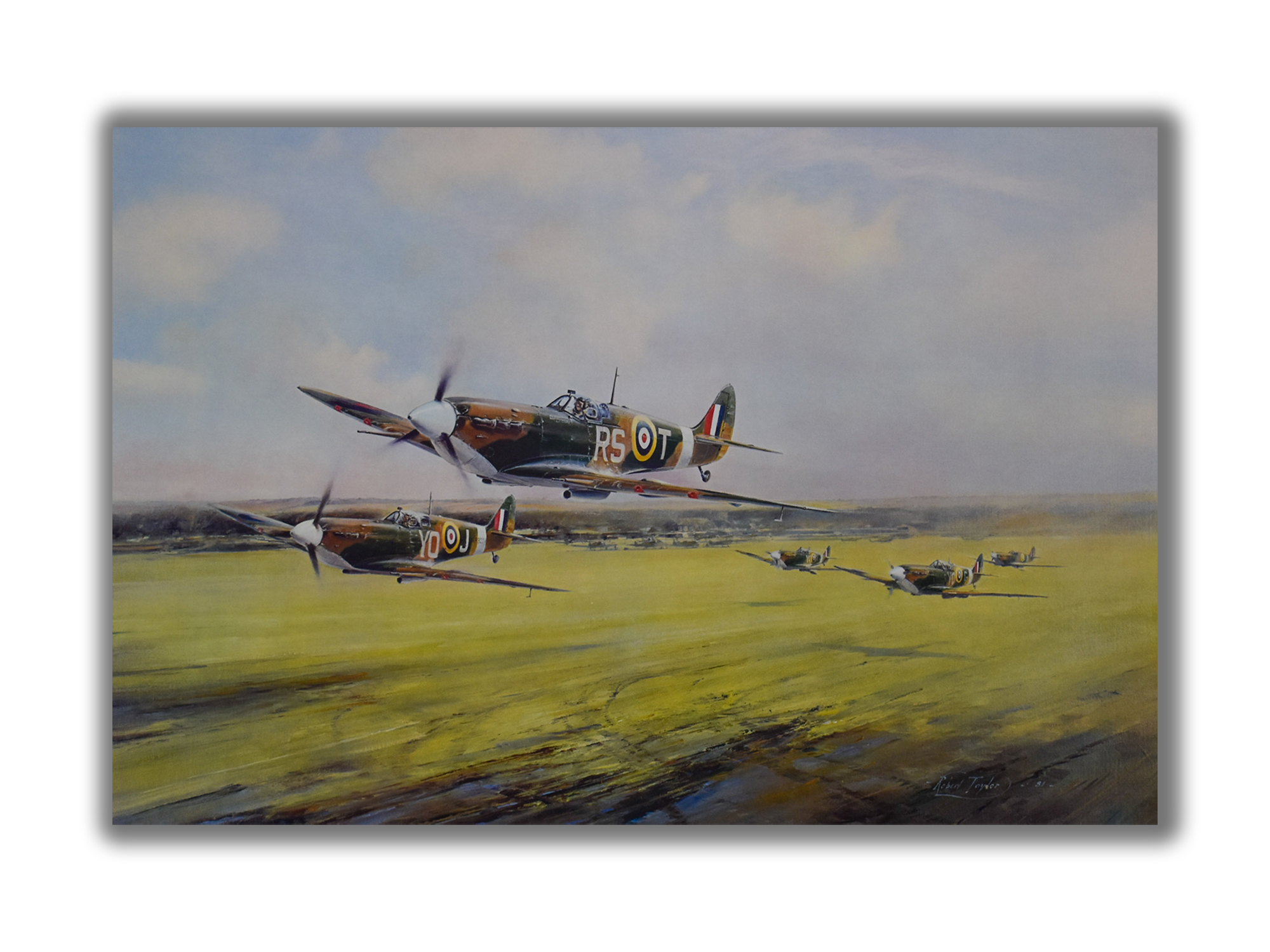 This rare piece, published in 1981, is personally autographed by one of the most iconic RAF fighter Aces of the war who is also depicted in Robert's memorable piece... more info available HERE!