IMPORTANT DATES IN DECEMBER
Here's what's happening at the UK Gallery in December...
30 November 2019
Here are the important dates to mark on your calendar this month!
1st: BOMBER COMMAND SIGNING EVENT -
Unfortunately due to unforeseen circumstances, we regret to announce that our signing event on the 1st December has been postponed till the 12th January.
We apologise for any inconvenience caused by the short notice and hope you can join us for the rearranged date!
15th: NORMANDY VETERANS & BOMBER COMMAND SIGNING EVENT - For this exciting event we'll be joined by veterans who took part in D-Day and the Normandy Campaign PLUS two veterans who served with RAF Bomber Command during WWII. CLICK HERE FOR MORE INFO.
22nd: CHRISTMAS PARTY - Join us for our last event of the year! A great opportunity to mingle and chat with some WWII veterans whilst enjoying some festive cheer, a mince pie and a cuppa, or a glass of something stronger! CLICK FOR DETAILS.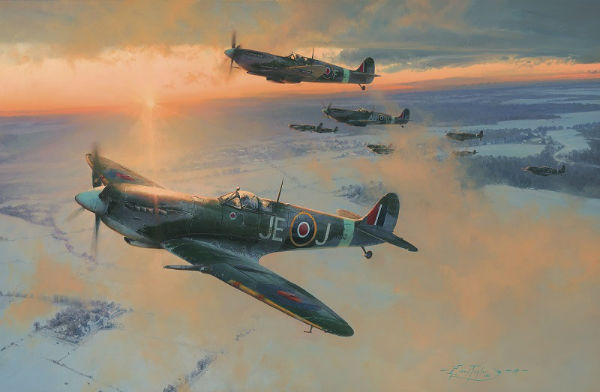 Our Festive Opening hours are as follows:
Dec 1st - 23rd: 9am - 5pm
Dec 24th: 9am - 1pm
Dec 25th & 26th: CLOSED
Dec 27th - 31st: 10am - 4pm
Jan 1st: CLOSED
Jan 2nd - 5th: 10am - 4pm
Jan 6th Onwards: 9am - 5pm
Please don't hesitate to contact us if you have any enquiries!