BREAKOUT FROM NORMANDY - New Release
A new limited edition print release from the studio of Anthony Saunders...
5 September 2022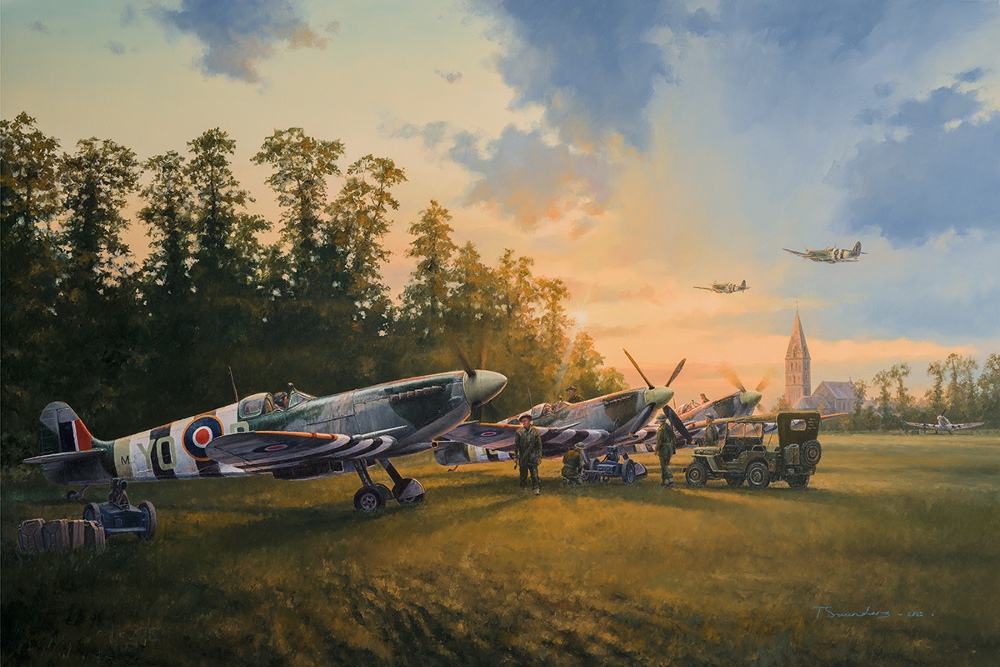 Mk.IX Spitfires of 401 Squadron RCAF prepare to head out on an evening patrol from their forward airstrip, B-4, at Beny-sur-Mer in Normandy, late June 1944.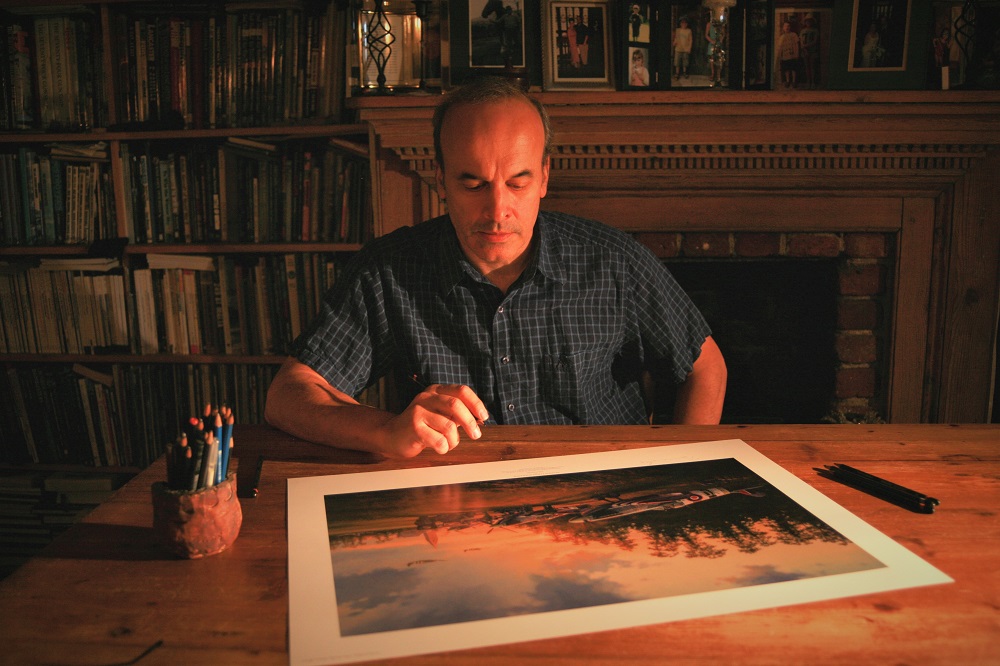 Each print in the edition has been personally signed by artist Anthony Saunders and serves as a fitting tribute to all those who flew and fought during the Normandy Campaign.
Prices from £75 / $105 - CLICK HERE for more info!
--------------------
Order your copy today and have it personally signed at our event on Sunday 11th September!
We'll be joined at the Wendover Gallery by WWII Normandy Veterans including NORMAN GRIFFITHS who served as groundcrew on Spitfires during the campaign - CLICK HERE to find out more!