BOMBER COMMAND SIGNING EVENT - 25th MARCH
What an event this promises to be! We'll be joined at the UK Gallery by some amazing WWII veterans to meet enthusiasts and sign autographs for collectors.
25 March 2018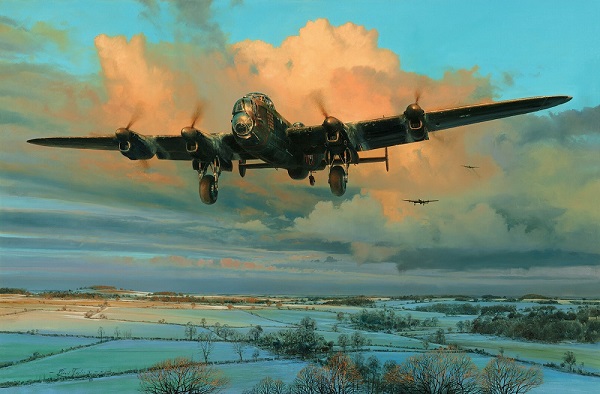 Our guests include aircrew who have never been to an event before:
Flight Sergeant TONY SNOOK – joining the RAF in 1943 he qualified as a Rear Gunner and joined 115 Sqn based at RAF Witchford near Ely in Cambridgeshire. He completed 5 missions on Lancasters including three relief drops during Operation Manna and Operation Dodge to Italy to repatriate soldiers of the Eighth Army.
Flight Sergeant WILLIAM 'BILL' CHUBB – initially joining the RAF as ground crew to gain early entry, he immediately transferred to aircrew and qualified as a Flight Engineer. He was posted to 432 Sqn RCAF equipped with Halifaxes in August 1944 and was the only non-Canadian in the crew. Completing 27 missions his trips included raids to Magdeburg, Cologne, Essen, Hamburg and Karlsruhe.
Squadron Leader DOUGLAS JOSS MBE – after completing training he was posted to 626 Sqn at RAF Wickenby in Lincolnshire where he served as a Rear Gunner on Lancasters. He completed a full tour of 32 Ops' over Europe during 1944. After the war in an attempt to keep Bomber Command veterans in touch with each other he was the founder member of the Wickenby Register.
Warrant Officer TED KEY – qualifying as a Flight Engineer he joined 514 Sqn based at RAF Waterbeach in Cambridgeshire. Equipped with Lancasters he took part in Operation Manna to help drop food supplies in Holland and as Germany surrendered they carried liberated PoWs back to England.
Warrant Officer DONALD FRASER – qualifying as a Flight Engineer he joined 101 (Special Duties) Sqn in July 1943 based at RAF Ludford Magna. Their Lancasters carried special equipment for jamming German radio signals and he completed a full tour of operations including 12 missions to Berlin.
To help us celebrate a year at the new UK Gallery we'll also have on display a WWII Willys Jeep and an array of wartime relics and artifacts.
Polite reminder - Daylight saving time begins early on Sunday morning so the clocks go forward by one hour!
Entry to our Gallery events is FREE but for safety reasons it is important to RESERVE YOUR TICKET IN ADVANCE. Unfortunately, on event days, we can't allow entry to anyone who hasn't reserved a place. Even if you're not 100% sure that you can make it, please book your place in advance and if your plans change, just let us know.

Bookings are now being taken so please contact us to reserve your place!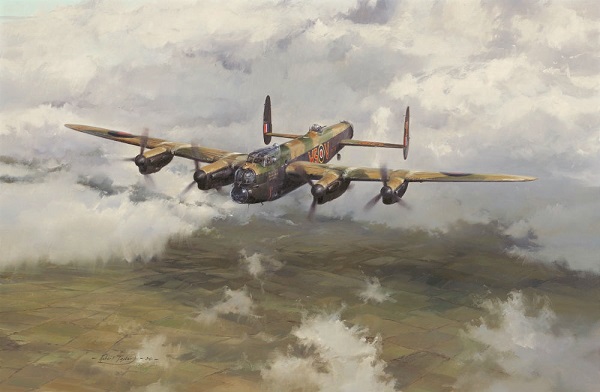 New Release by Robert Taylor
Our event is an ideal opportunity to have your copy of ALMOST HOME additionally signed by our special guests. Contact us to reserve your copy!