DAMBUSTERS – 'GONER 58A' - Historic New Release by Robert Taylor
The world's premier aviation artist commemorates the 75th Anniversary of the Dambusters Raid.
24 April 2018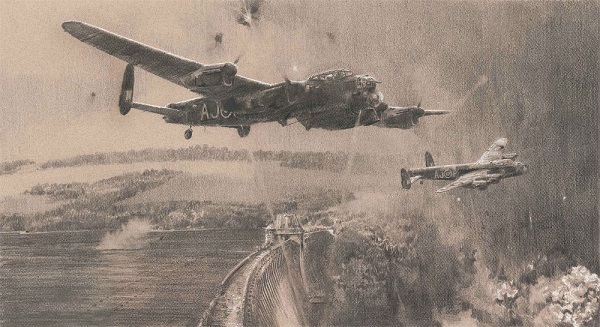 Printed and signed some years ago in preparation for the 75th anniversary, we are honoured that four veterans who took part in this iconic mission have personally signed the prints in this poignant release. By endorsing the edition, their signatures help create a historically important collector's piece to be cherished for future generations.
CLICK HERE for more details.