NORMANDY VETERANS' SIGNING EVENT - 19th NOVEMBER
D-Day 6th June 1944 changed the course of the war in Europe. We'll be joined at the UK Gallery in Wendover by WWII veterans who took part in the Allied invasion of occupied Europe.
19 November 2017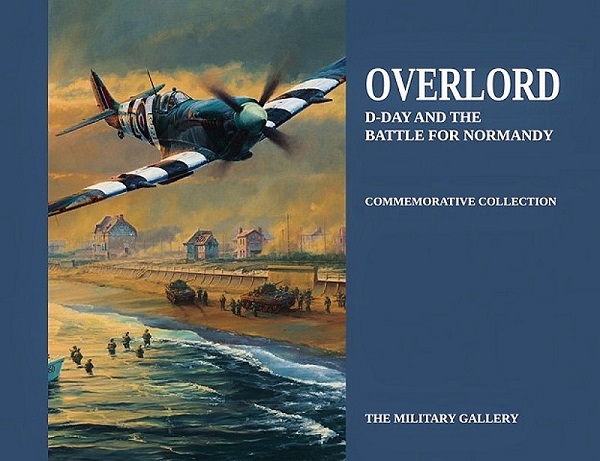 Our guests include:
Corporal GEOFFREY PULZER Ld'H - as a Sherman Tank Commander in the 29th Armoured Brigade, he landed in Normandy just after D-Day and fought throughout the Allied campaign across Europe until the end of the war.
Sergeant FRANK ASHLEIGH- volunteering for the Army Air Corps on his 18th birthday, he joined the Glider Pilot Regiment after receiving his wings. Serving with A Squadron during the Battle of Arnhem, he landed off course and was captured, spending 9 months as a PoW.
Sergeant MIKE BROWN Ld'H - transferring to the GPR in October 1943, he towed a glider into Normandy on D-Day carrying a detachment of the Ulster Rifles. He later took a glider into Arnhem and fought throughout the battle before being wounded and captured, spending time as a PoW in Stalag Luft VIIIC.
Leading Telegraphist ARTHUR ARUNDEL - joined the Merchant Navy at just 17 before transferring to the Royal Navy where he served aboard HMS Cooke out of Plymouth and Belfast. He took part in Atlantic convoys from Nova Scotia and Russian convoys seeking out U-boats, pin-pointing their position and releasing depth charges. They also played an important role on D-Day patrolling the channel allowing the armada to cross safely.
Our guests are happy to sign items for customers and entry is FREE but STRICTLY by ticket only. We are currently taking bookings so please contact us now to reserve your place.