UK Bank Holiday
Aces High in the UK will be closed for viewings from Friday 16th through to and including Tuesday 20th September.
20 September 2022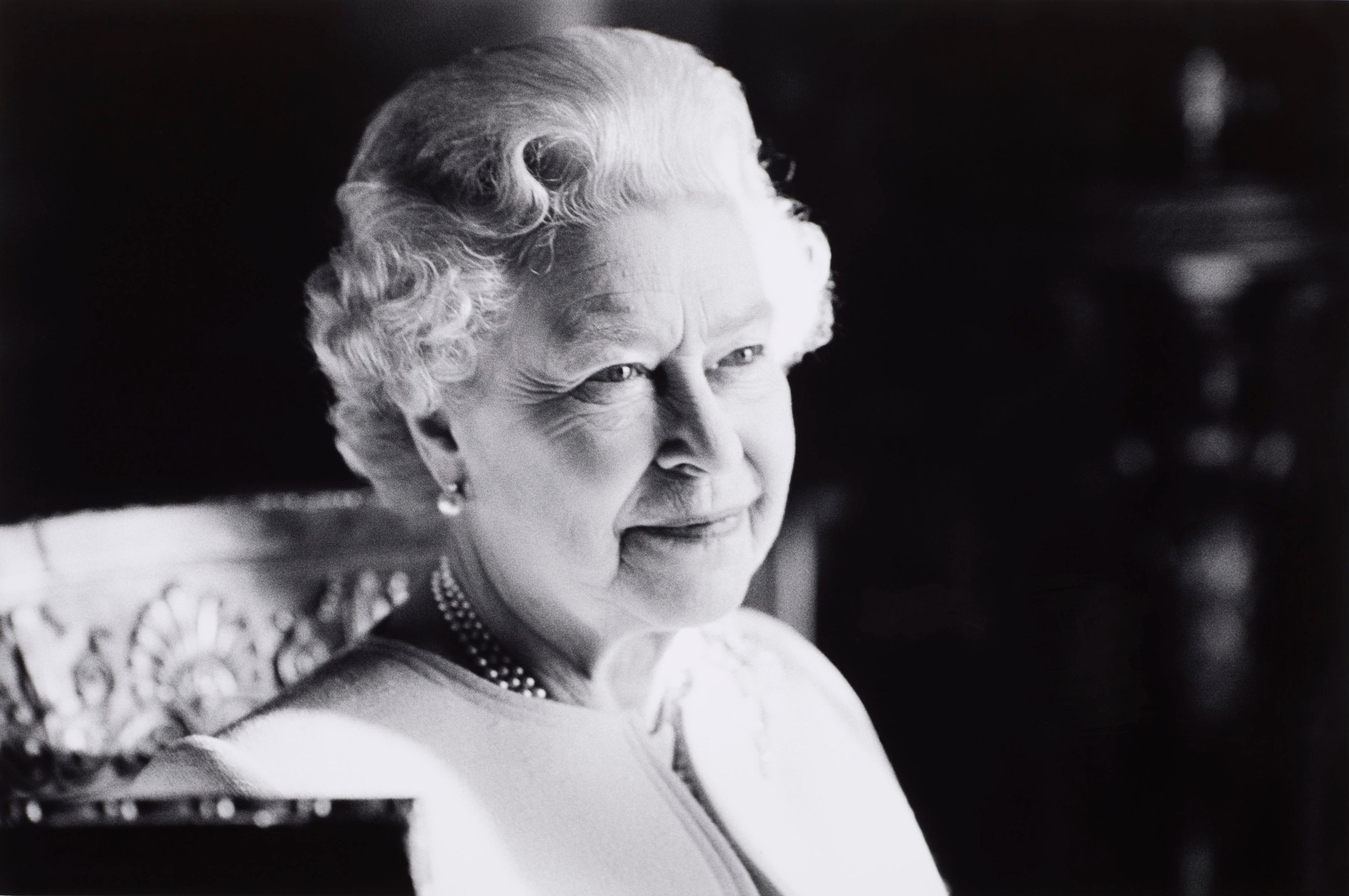 This takes into account our exhibition at Goodwood Revival (Fri-Sun) and Queen Elizabeth II's state funeral on Monday, allowing time for our team to pay their respects. We'll be back open for viewings as usual on Wednesday 21st September.
Our online store remains open throughout but please be aware there will be a delay in shipping. We appreciate your understanding.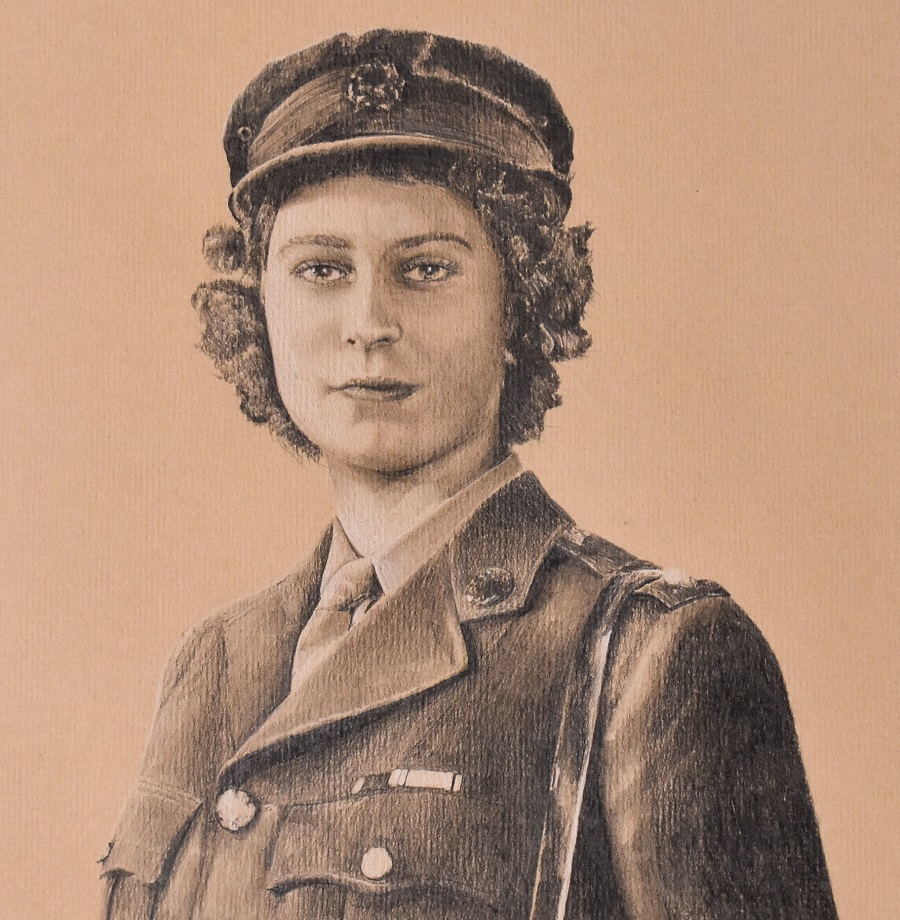 HM QUEEN ELIZABETH II
1926 – 2022
An incredible lady has left us. Everyone at Aces High is profoundly saddened by the death of Her Majesty, Queen Elizabeth II and we'd like to express our condolences to the Royal Family.
There will never be another like her - she dedicated her life to her country and its people. The positive impact she had on so many lives will never be forgotten - countless veterans have graced our Galleries over the years beaming with stories of fondly meeting their Queen. She was one of us, undoubtedly the most loved and respected monarch in British history.
Remembered for her compassion, understanding and an unparalleled sense of duty to serve all the people of the United Kingdom and the Commonwealth, she will be deeply missed by us all.
Rest in Peace, Ma'am