Operation Chastise - 80th Anniversary
As the 80th Anniversary of the famous Dambuster Raids approaches, here's a small selection of the commemorative pieces that are currently in stock - in some cases only ONE or TWO copies are available so we're sure they won't be around for long!
22 March 2023
OPERATION CHASTISE
Collector's Edition print by Robert Taylor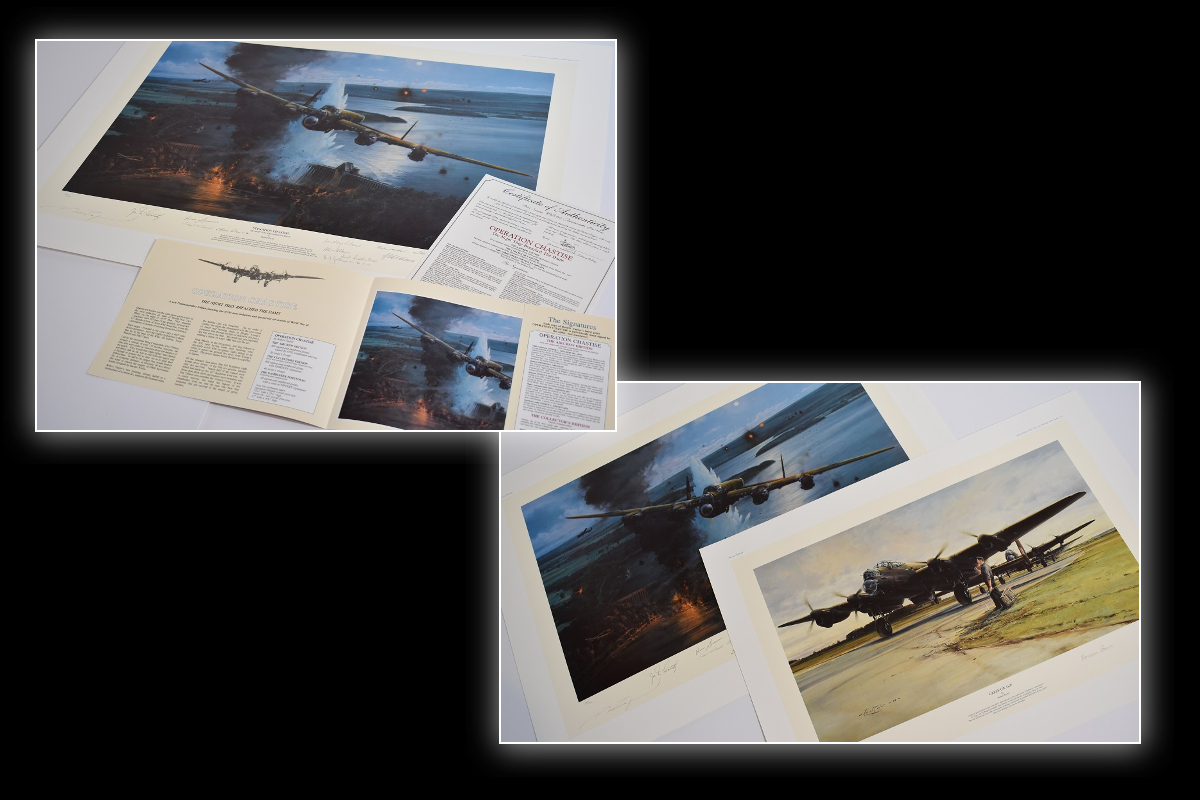 This legendary set includes the matching-numbered companion print GREEN ON GO, a total of THIRTEEN Dambuster signatures, PLUS the original sales brochure and Certificate of Authenticity!
ONE copy only - CLICK HERE to find out more!
------------
BREACHING THE DAMS – THE MEN WHO MADE IT POSSIBLE
Matted Tribute Edition by Richard Taylor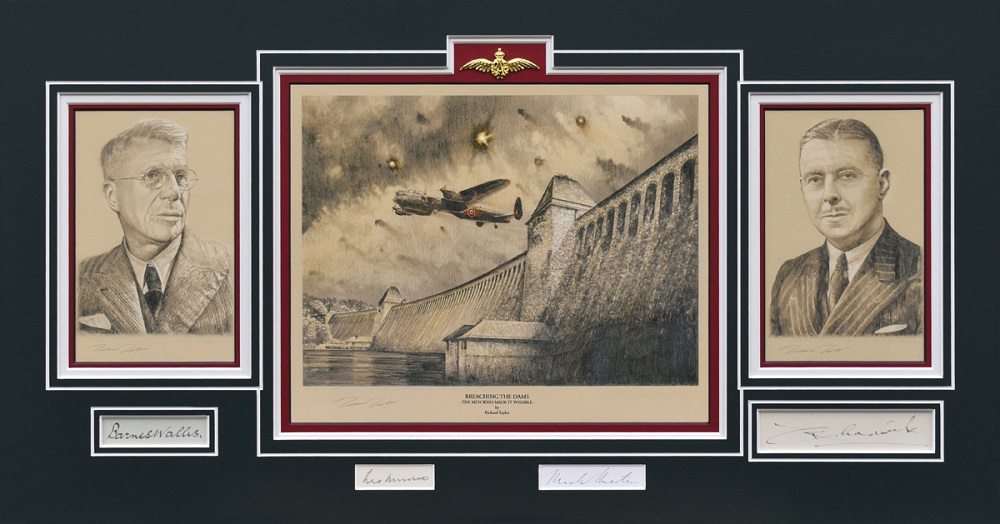 Now at LOW INVENTORY, Richard's stunning recent release includes the autographs of two famous engineers whose genius was instrumental in the preparations for the raids.
Just THREE copies remaining - CLICK HERE!
------------
FINAL PREPARATIONS
Framed Collector's Piece by Keith Burns
Keith's popular piece has been expertly framed to include a fragment recovered from the Lancaster AJ-M flown by Flt Lt John Hopgood DFC* on the night of the raid.
CLICK HERE for more info!
------------
THE LAST BRITISH DAMBUSTER
The remarkable book by Dambuster George 'Johnny' Johnson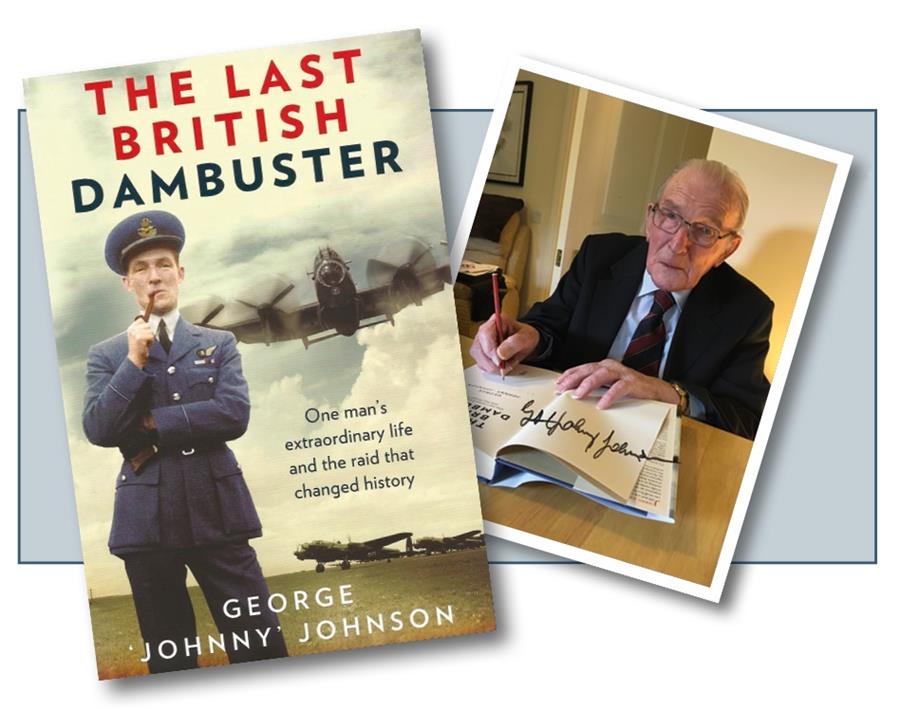 Limited quantities of this First Edition are available that have been personally signed by the legendary Dambuster himself. This superb book relives every moment of that fateful night with his unique wit and insight like no other.
CLICK HERE to order yours!
------------
FINAL MOMENTS AT SCAMPTON
Matted Collector's Edition by Richard Taylor

Just a few of the Collector's Edition remain available which have been mounted to full conservation standards to include the original autographs of two highly-regarded veterans who took part in the raid.
Only TWO in stock - CLICK HERE!
--------------------
Each of these pieces is ready for immediate viewing, collection, or fully-insured worldwide shipping!
CONTACT US for more info or to secure yours!