A message from Colin and the team
Latest update...
20 March 2020
Dear Friends

The stories we hear from veterans, and the interpretation of historic events through our artwork, represent the courage and bravery of people in the face of adversity. They helped shape the world we live in today and we're proud to call many of these veterans our friends.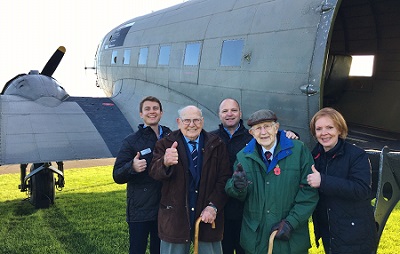 Now, more than we've known in recent years, it is time to look after them and everyone else around us. Remember, together we've come through enormous challenges in the past and WILL do so again.
For over 24 years, our committed team continue to strive to be the best in our industry. Not only providing artwork, services and experiences that we are proud of, but ensuring our products can be enjoyed by veterans and collectors around the world.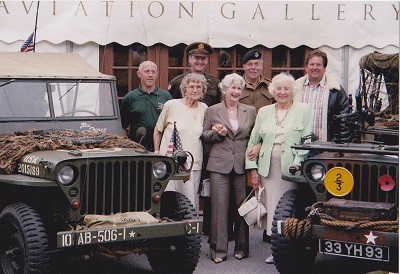 Our UK Gallery is now temporarily closed for public viewings...
We have taken this decision with a heavy heart but the safety and well-being of our employees, collectors and extended family is our priority.
Until further notice, we'll help keep you entertained through some exciting announcements on email and across our social platforms. We're still here for you online – our store remains OPEN throughout and is being regularly added to including all of the latest releases.
And don't forget to call – our phone lines also remain OPEN and we'll soon go crazy if we don't speak to people!
Please accept there may be a delay in shipping and although you may not receive your items immediately, we encourage you to place your orders to guarantee copies whilst stocks allow.
As a small business, we know there will be challenging times ahead. All the support of our friends and collectors is greatly appreciated and please be assured we remain committed to providing you the best service possible.
The Gallery is fully-stocked with some amazing pieces and we'll continue to clean on a regular basis so that we're ready to welcome you back as soon as we're given the go-ahead.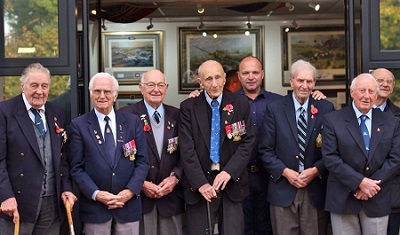 As for the veterans we know and love, we're doing our best to keep in contact with them but it's difficult to reach them all, so if you know a veteran perhaps now is a good time to call them and 'say hi'.
Look out for each other and don't hesitate to get in touch, even if you'd just like to hear a friendly voice.
Stay safe and speak soon.

Colin and the team @ Aces High