We are open!
Join us at our showcase Gallery in Wendover, Bucks, where a warm welcome awaits!
30 May 2021
There's plenty to see...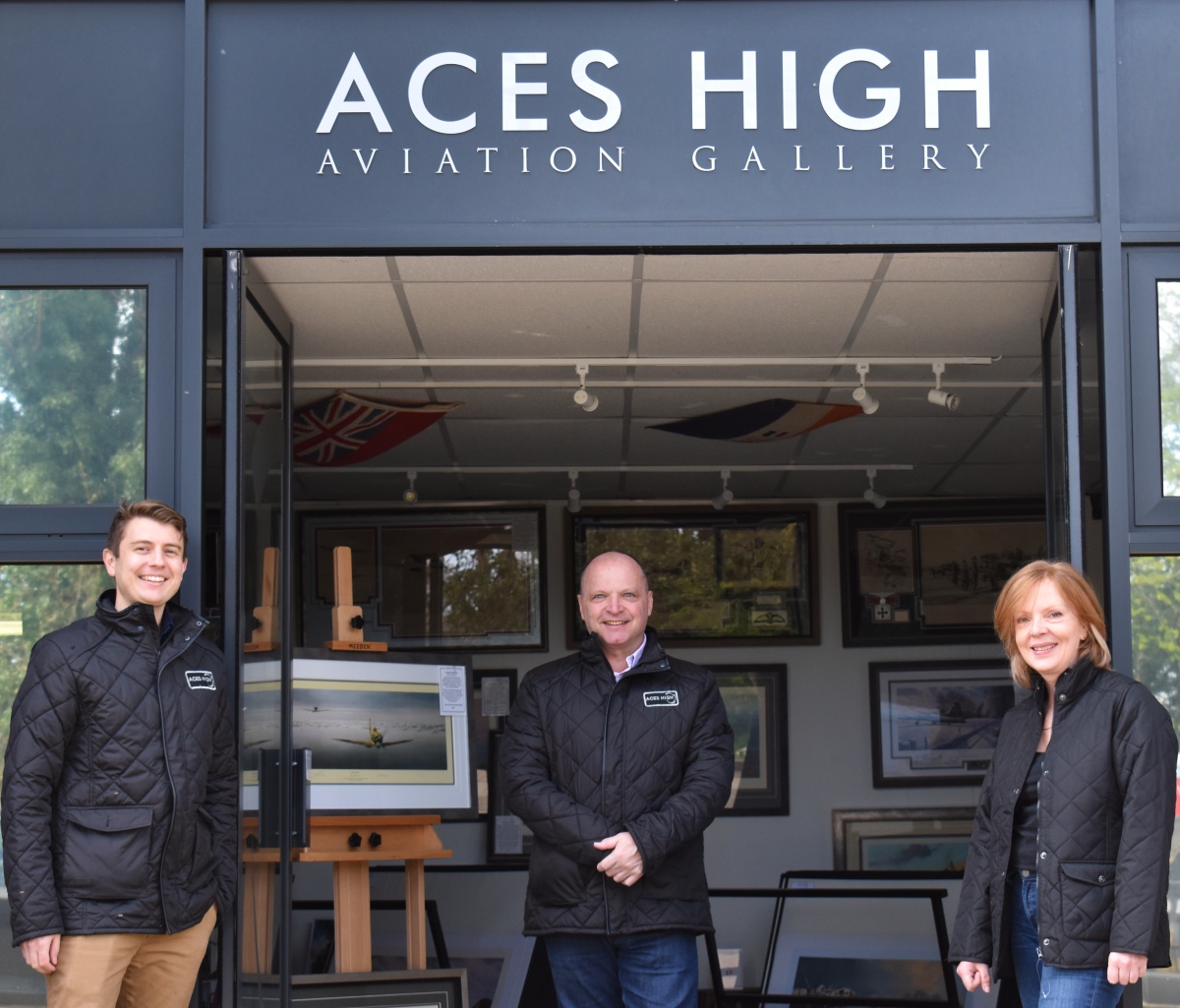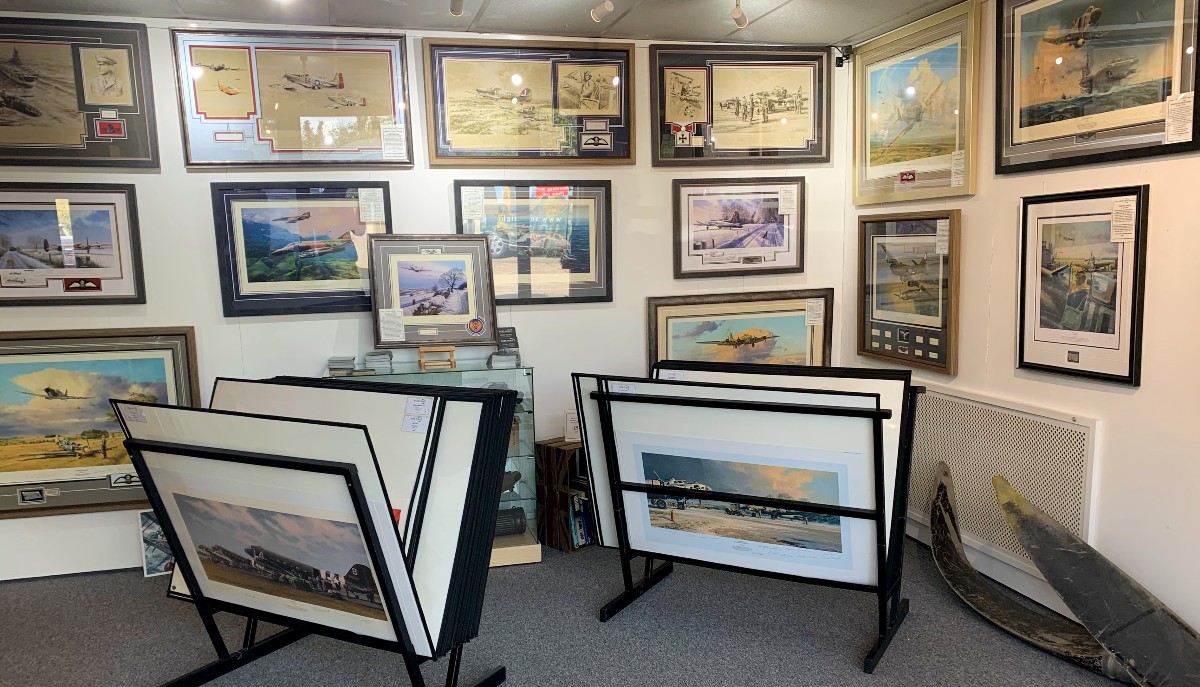 This is how it works:
Monday – Saturday: No booking necessary
... be aware there may be other collectors at the gallery but we will keep a close eye on numbers.
Sunday: Private appointments only
… give us a call to reserve your specific time.

We want to make it work for, so if you'd rather have the gallery to yourself at any of the above times then please don't hesitate to let us know.


Click & Collect
... remains available throughout, as do our phone lines, the online store, framing service and worldwide shipping facility.

Plan your visit!
Just a few minutes' walk from Wendover train station, or conveniently located between the M1, M25 and M40, our quaint little town boasts many lovely cafes, restaurants and pubs. We're on hand to make your visit memorable – all you need to do is ask!
THANK YOU for your continued support - we can't wait to show everyone what we've been working on!
Please remember this is a new approach for us all and everyone's health, safety, wellbeing and comfort remain our priority. If you have any specific requirements or ideas on how to make your experience more enjoyable then please let us know - we're all ears!
Colin and the team @ Aces High