Kop Hill Climb - 25 & 26 September
Come see us at Kop Hill! The event has been running for over a 100 years, starting in 1910 - showcasing motorbikes and cars that have stood the test of time.
25 September 2021
Our mobile gallery will be in action, full to the brim with aviation and motorsport art, looking forward seeing you all there!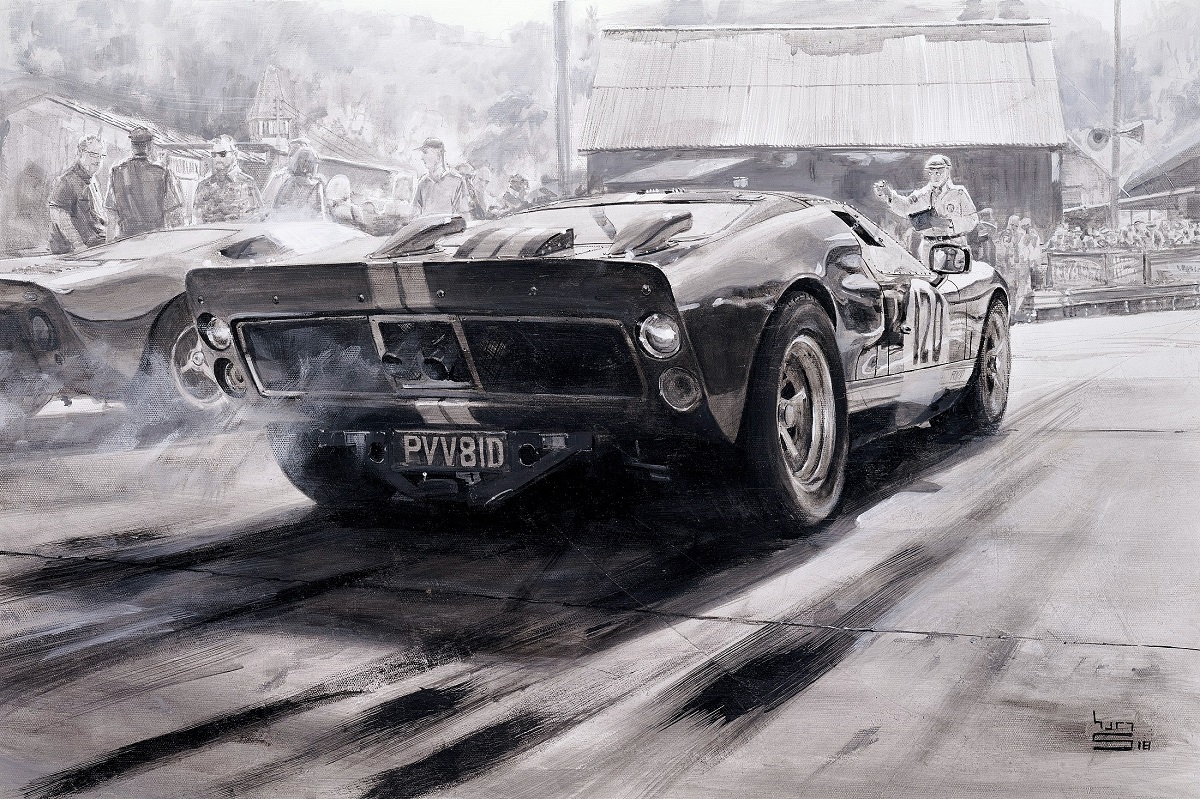 Please be aware the Wendover Gallery will be closed for viewings on 24 & 25 September whilst we attend the event, but private appointments and 'click & collect' options are still available - contact us for more info.