TANKFEST, BOVINGTON TANK MUSEUM – 24th & 25th June
This exciting event brings to life the story of tanks, tank crews and soldiers.
24 June 2017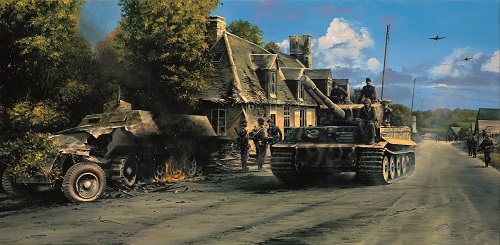 We are delighted to be exhibiting some of our finest pieces so come and visit our display if you are attending the show.
CLICK HERE for further details on the event.