2019 Calendars
Our hugely popular calendars for 2019 are NOW IN STOCK AND READY TO ORDER.
1 November 2018
These calendars have quickly become essential for all Aviation and Military enthusiasts.
Including images by the world's most widely collected Aviation and Military artists; Robert Taylor, Anthony Saunders, Richard Taylor, Gerald Coulson and Simon Smith.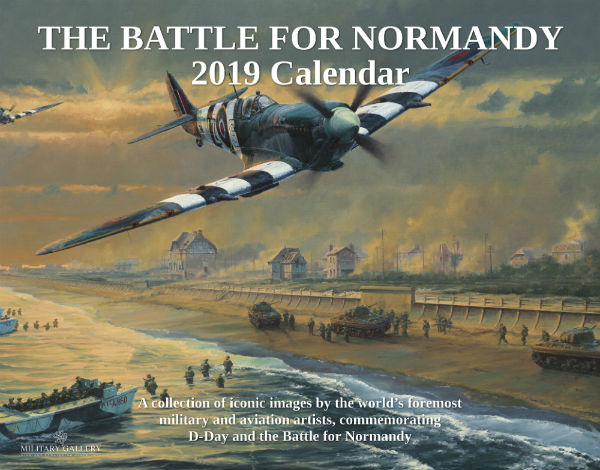 ORDERS ARE NOW BEING TAKEN AND CALENDARS ARE AVAILABLE FOR IMMEDIATE DISPATCH – ORDER YOUR COPIES TODAY